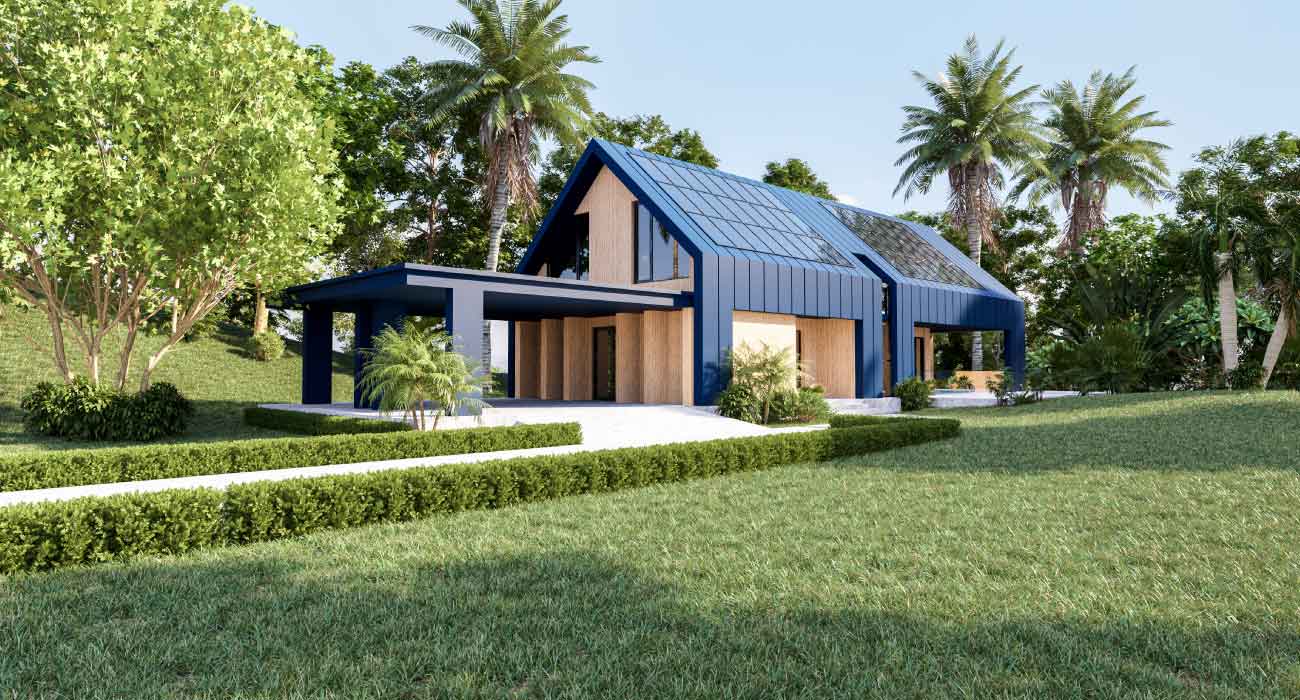 Modern contemporary styling
We design residential homes that are customized with a modern contemporary style at every inch.
Designed with nature in mind.
Belle Alan is a residential and commercial real estate developer. We design homes with nature in mind, a concept that gives each property a outdoors feeling.
Learn more about our design philosophy
Every residential and commercial we design or manage, must meet our three build quality standards.
Learn more