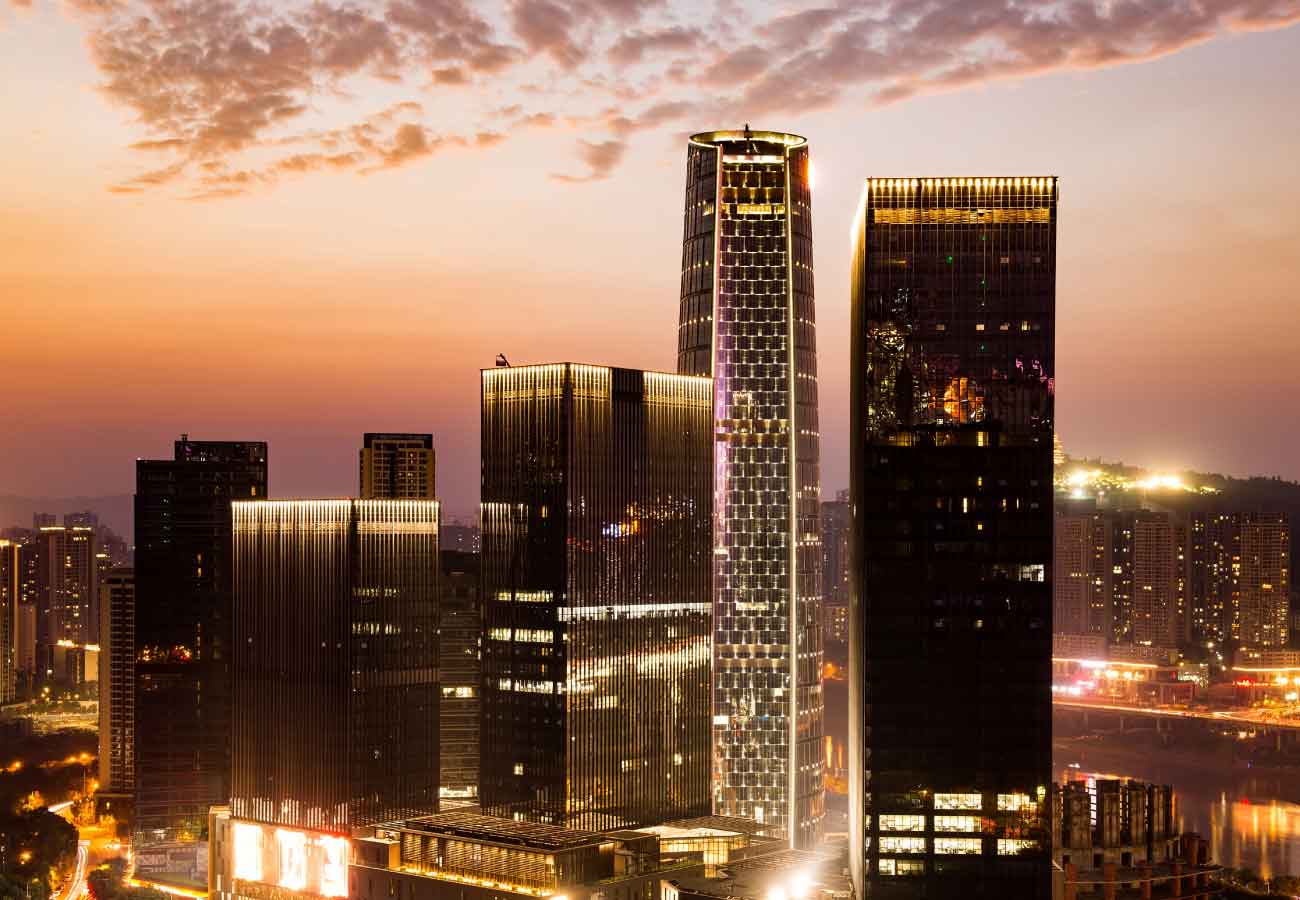 Learn more about Belle Alan Group
Homes designed with a modern contemporary style
Learn more about who we are, what we do and our process to design
We are a real estate development company, mainly in the residential sector. Most of our designs are based on a modern contemporary setup. Our company does not offer design services, but our properties are listed with local agents and brokers.
Homes designed with nature in mind
Designed

with

nature

in

mind
Each property whether residential or commercial is designed with nature in mind, bringing the outside inside.
Incorporating nature and its beauty
Use rich natural materials
View our design philosophy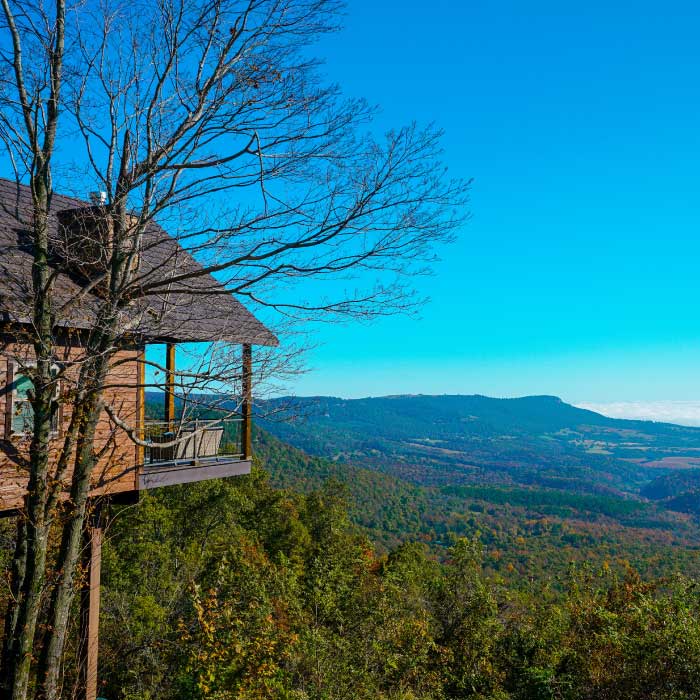 We design and develop residential real estate, and manage commercial facilities. We do not offer design services. Our properties are listed with local brokers where they are developed.
Belle Alan Group develops properties with a simple step by step process
ACQUIRE
Utilizing potential lending, cash and other resources, we acquire land that we think works well with our usual designs.
DESIGN
We work with local architects and interior designers to sketch our ideas for land we've acquired.
PLAN
We hire contractors to bring our work to life. In some cases revisions to the designs are done.
BUILD
Now we start any demolition necessary and then the construction begins.
GO TO MARKET
Once construction is complete, we work with real estate agents to place the property on the market.
SELL
Once in escrow, we relinquish ownership of the property and this process starts all over again.
Contractors, Real Estate Agents & Architects
Need photos and information on a specific property that we have worked with you on?